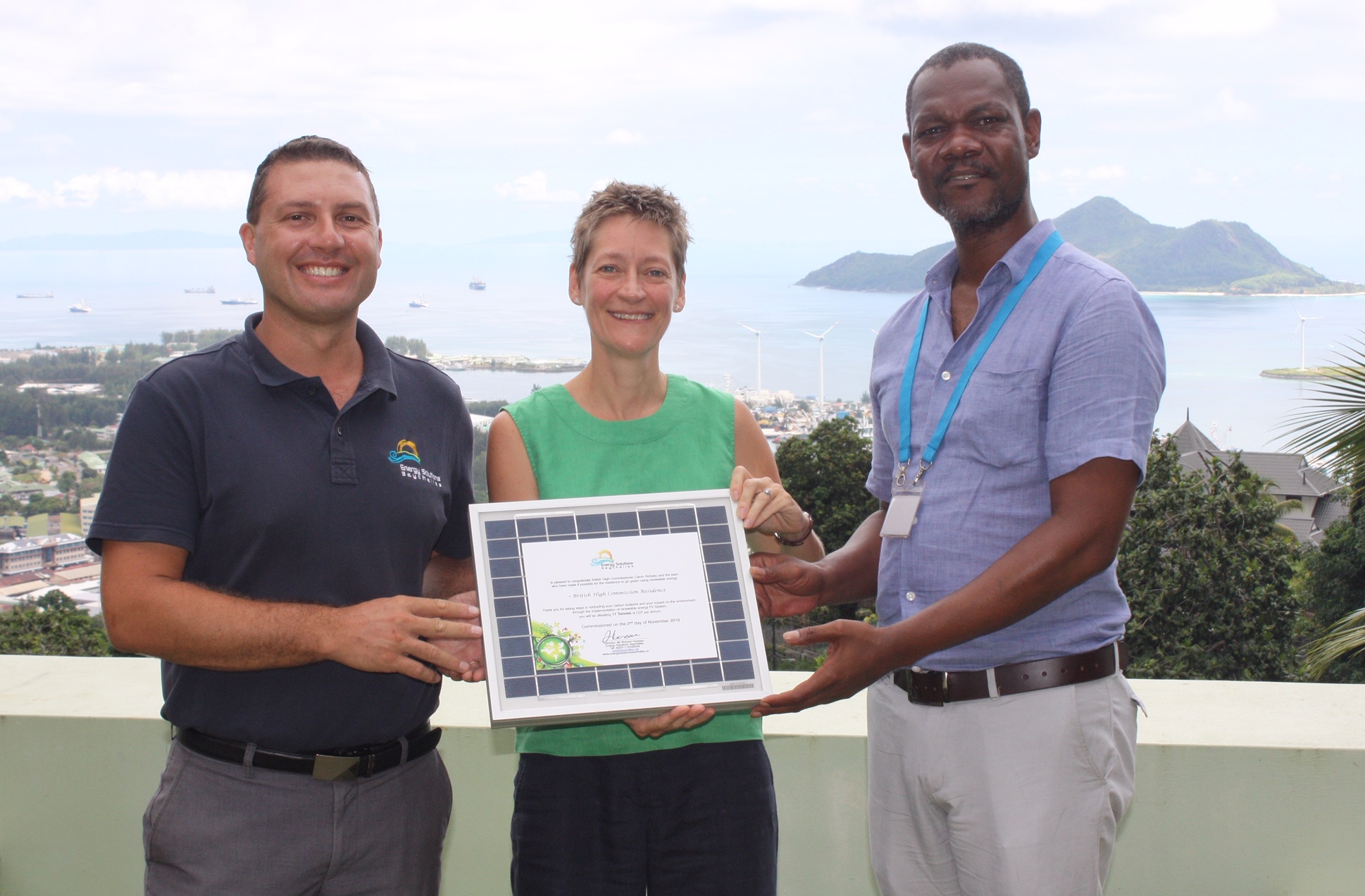 Our Mission
We are passionate team that care about climate change mitigation through energy conservation and sustainable living.
We encourage our customers to reduce their energy consumption through energy efficiency and the use of renewable energy. For example installing a photovoltaic PV systems or retrofitting their lights to LED
ESS has been installing photovoltaic (PV) systems in Seychelles since 2012 and provides renewable energy products and energy efficiency consultancy. ESS is owned by a Seychellois entrepreneur and has a team of local and international technicians working with top international manufactures of the highest quality.
To date our clients, contribute over 500 MW of clean renewable energy to the local grid, making us the most experienced company here in the Seychelles.
By installing energy efficient products, you can offset your electricity cost with clean green energy. Our services include turnkey solutions, including products, installation, monitoring of system, training and shipping.
Next Steps...
Call us today to get tips on reducing your electricity bill or to get a FREE quote for a photovoltaic system.